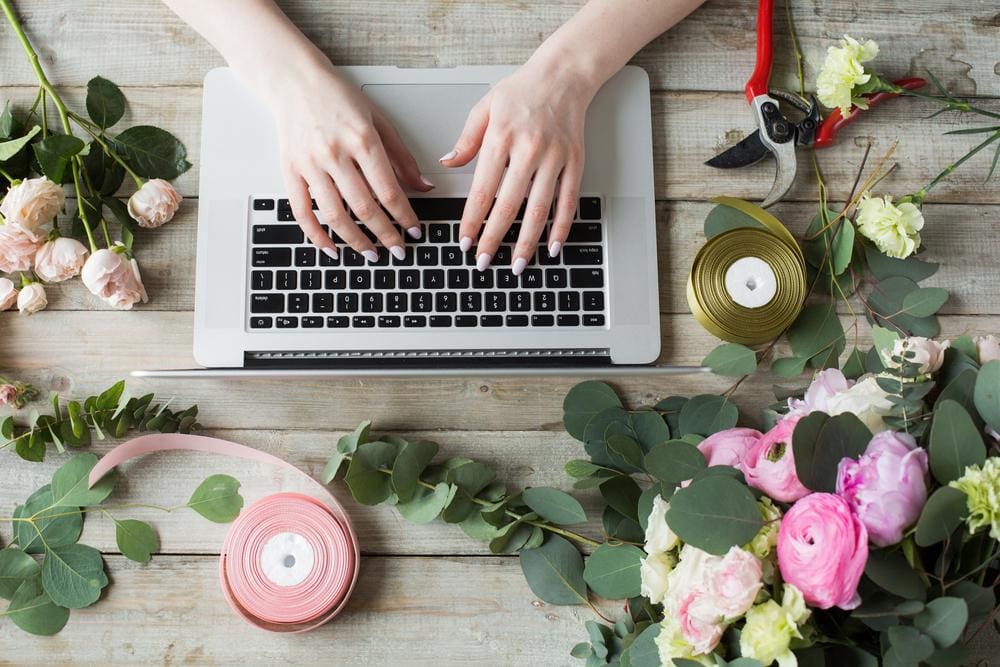 Paperless Wedding Invitations
Emailing out your wedding invitations does not only save paper, but it helps to ensure that your guest list receives your announcement. Although virtual invitations have not completely replaced paper invitation cards, they are fast gaining in popularity. Email invitations greatly ease communication and RSVPs. This provides the administrative convenience much needed when planning a wedding. They are a wonderful complement to paper invitations. Sending emails also help you to manage reminders in a fast and hassle-free way.
How We Can Help You
We help to email out wedding invitations to your guest list. When you purchase a wedding invitation on our website, you may also opt for our email service.
How Does It Work
When purchasing the wedding invitation, simply place a check mark on the option for "Email Service". Provide us with the required information and upload the email addresses of your guest list. It is very important to provide the (1) First Name, (2) Last Name and the (2) Email Address of each guest.
Mailchimp Platform
We use the
Mailchimp
email platform to send out emails. A free account will be created for you on Mailchimp. This account belongs to you. It will be surrendered to you, together with all your information and login details.
Email Template Design
We design your email template. This includes setting up RSVP reply emails back to you. The email template will be sent to you for approval. Upon receiving your approval, we will send out the initial email invitation to your guest list.
Account Surrender
On your Mailchimp account, login to access the email that we have sent. Monitor the email response rates and start receiving RSVP email replies. Update your guest information to include the RSVP status of each guest and send reminder emails on your own.
Wait ... There's More
We will professionally edit the digital invitation card that you have purchased so that it will be beautifully displayed on the email.
Is This An Invitation Management Service?
No, we do not provide end-to-end management of your invitations, RSVPs and guest list. We only help to set up the email platform and send the initial email announcement. After this is completed, the Email Account on Mailchimp will be surrendered to you for further use.
Who Manages The RSVPs
You will need to manage your own RSVPs. This is because we will surrender the Mailchimp account to you after the initial email announcement. Please check your emails for RSVPs from your guests. On your Mailchimp account, simply click on your guest's name in the Audience List to update their attendance.
Can I Send More Emails?
Oh yes, definitely. You can send as many emails as you want to your guest list. If you need to re-send the initial email announcement, simply duplicate it and send it again. Emails can also be sent to selected segments of your guest list. For example, you may want to send reminder emails only to those who have not given an RSVP.
Why Should I Use Mailchimp?
Mailchimp provides a safe mass email platform that protects your information and guest details. It assesses the email content and reduces "spamminess". This means, depending on certain factors, there is a lower chance for spam filters to send your email into the recipient's junk box. This will ensure that your guests will receive your email announcement.
Mailchimp provides a Free Account option that entitles you to one Audience List and up to 2,000 email recipients. You can send an unlimited number of emails under the Free Account. Should you feel the need to perform more complex tasks, Account Upgrades are available at monthly and annual fees.
Gift Elements LLP is not affiliated to Mailchimp. We choose Mailchimp as the preferred platform for our email services purely because of its reliability and our long-standing good experience with the email platform.