John Seaton Callahan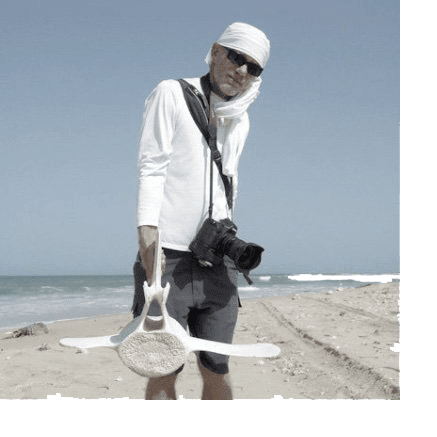 John is not only a talented photographer, but also a creative storyteller who captures the essence of every moment. With a passion for nature and adventure, he immerses himself in his surroundings to capture breathtaking images that evoke emotion and inspire.
Whether it's riding the waves in Hawaii or exploring the vibrant streets of Singapore, John's unique perspective and impeccable attention to detail make him one of the most sought-after photographers in the industry.
His unparalleled portfolio showcases his mastery of light, composition, and timing, leaving a lasting impression on all who view his work. Get ready to embark on a visual journey with John and experience the world through his lens.
Showing all 15 results