We want to partner with businesses in retail, interior design, home decor, art & stationery, event management, wedding planners and party organisers. Under our Partner Program, you qualify for wholesale discounts and more if you purchase our products from our online store for your customers.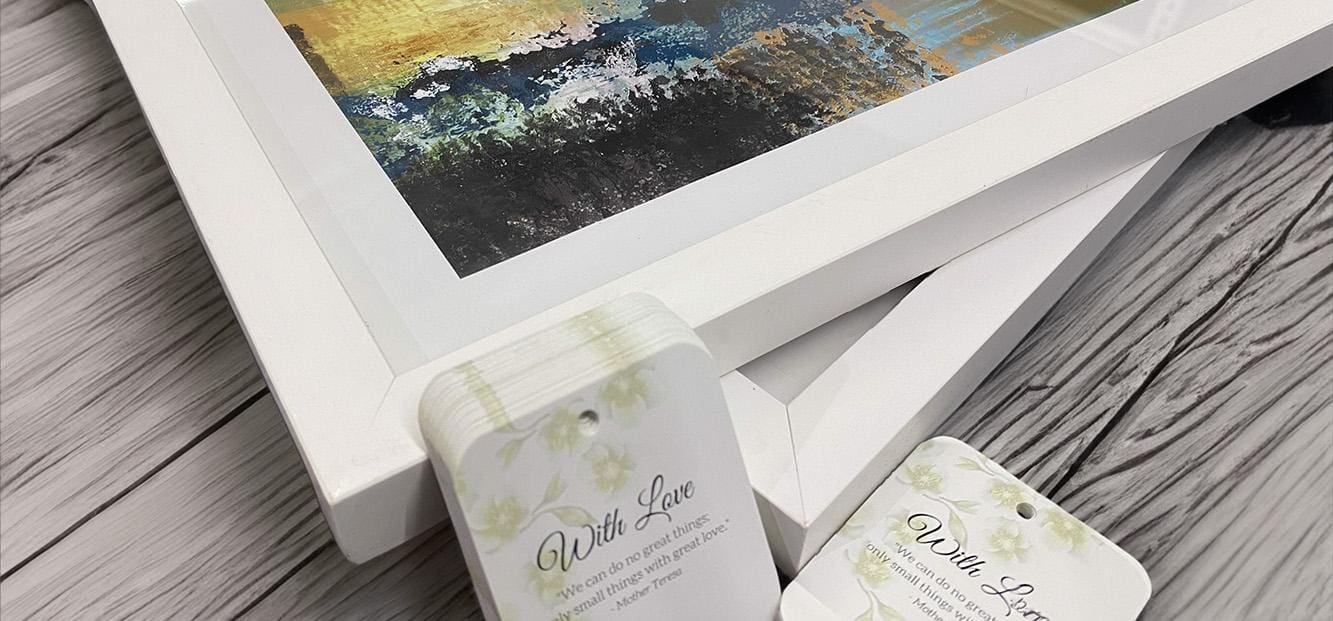 What is the Gift Elements Partner Program?
The Gift Elements Partner Program invites businesses in event management, wedding planners, and party organisers to promote and re-sell our products directly to their customers as a part of their service offering. Please read our
Terms and Conditions
.
How does the Gift Elements Partner Program work?
You will first need to register as a partner. Gift Elements will review your application and website to make sure that your activities match our criteria for a business partnership. We select our partners carefully based on various factors including brand, operations and business matching.
Once your partner application is approved, you will be eligible for incentives under the Partner Program. A registered partner can make purchases from our online store at a minimum discount of 10% off the published price. If total purchases exceed $1000 in a given year, the registered partner will be listed in our public directory of partners on our website. The total purchase is reset at the beginning of the new year.  Partners must maintain the requisite purchase value to retain their directory listing.
Registered partners are allowed to re-sell the purchased product to their end-customer by fixing their own price margins. Partners do not receive commissions from Gift Elements on their purchases.
How are partner orders tracked?
Gift Elements operates a system that links price or percentage discounts to registered partners. Our system will recognise purchases made by a partner and will automatically award the applicable discount on checkout.
Can I take orders on my site?
Partners can use their own methods to collect orders from their customers as part of their service offering and routinely used in their business operations. Partners may make product purchases from Gift Elements via our e-commerce platform or by sending an official Purchase Order. Customers belonging to the partners are not eligible for partner discounts and are forbidden from making purchases using the partner account. Customers who are not registered partners are only eligible for sales discounts offered by Gift Elements under its special offer campaigns delivered to the general public.
Why partner with Gift Elements?
We provide an opportunity for like-minded businesses to offer additional products to their customers that are complementary to their existing line of products or services. We want to offer a seamless and hassle-free way for businesses to add value for their customers. We provide worldwide delivery for international orders at a flat shipping rate. Free shipping is available above a certain purchase value.
Which of our products can you promote?
You can choose to promote and purchase any product on our online store.
Can partners copy content from Gift Elements website?
No, direct copying of our content and displaying it on your website is not allowed. You are also not allowed to display our logo and website pages within frames on your website.
How much money can I make as a Gift Elements partner?
Ultimately, you are the master of how much you can make. This depends on your own marketing efforts, the number of customers that you have and your product or service bundling strategies. Registered partners can fix their own price margins in their re-selling efforts. However, it is advisable not to exceed the prices published by Gift Elements.
What about product returns?
What marketing and promotion methods can a partner use?
Marketing methods used to promote our website should comply with the
Terms and Conditions
. Gift Elements designs and produces our own product line. Partners can use the commonly available marketing tools for promotion purposes, such as, Pay-Per-Click (PPC), social media ads, blogging, etc. However, partners are not allowed to make special offers without our permission.
How do I get started?
Simply register for FREE to get started in the Gift Elements Partner Program. We will review your application and get in touch if your application is approved.
Apply for a Partner Account today!
Already have an account? Login here